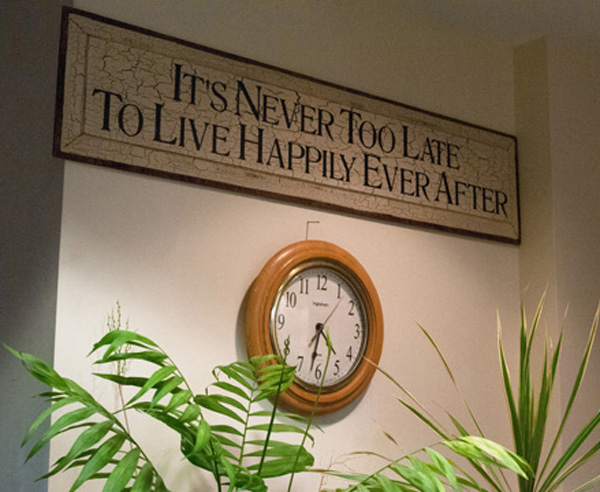 Assisted Living at Rosebrook provides an affordable alternative for senior and disabled adults who choose assistance and companionship in order to maintain an independent lifestyle. Located on a beautiful, wooded property bounded by a brook, Rosebrook offers the serenity of a country setting while being conveniently situated in a thriving residential and commercial area.
Rosebrook is designed to offer a homelike environment which fosters autonomy, independence, dignity and self-worth.
Each resident room features a private bath with shower and a kitchenette which includes a refrigerator, microwave and sink. Rosebrook residents enjoy our numerous living rooms, television rooms, card rooms and our always bustling activity room. They also continue to experience the great outdoors with our lovely fenced courtyard, several porches, gardens and walkways. The spacious dining area with fireplace is highlighted by a cathedral ceiling and overlooks the scenic wooded landscape.